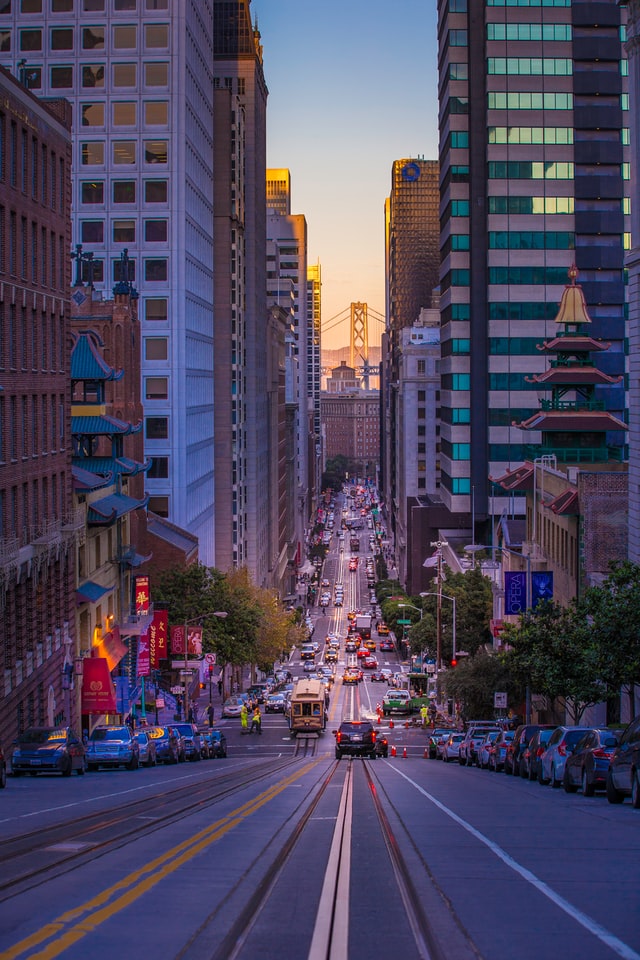 Short Term Loans Regulations California from Storefront Lenders
West-coast consumers looking to overcome debt or pay off emergency expenses should consider working with a California storefront lender. Millions of consumers choose this option each year. Alternative lending services provide customers with fast cash, even if they have bad credit.
Before entering the lending process, lenders and consumers alike need to know the rules and regulations associated with their state.
What are Payday Loans?
As the name suggests, payday loans provide consumers with a loan with qualification parameters based, in part, on their ability to pay back the loan by their next paycheck. Short-term cash advances are often used to overcome emergency expenses.
Short-Term Loan Regulations for California Storefront Lenders
Those seeking online loans should be aware that lending rules differ from one state to another.
The state of California offers specific legislation for payday loans, which are referred to as "deferred deposit transactions." Regardless of some strict rules and regulations within the state, lenders and candidates still feel comfortable conducting transactional cash businesses.
The state law of California regulates a $300 limit on payday loans. The loan term is not allowed to extend beyond 31 days, unlike the short-term loan regulations in Ohio that allow 91 days to one year. Lenders are allowed to impose a finance charge of 15% for every $100 and a 460% Annual Percentage Rate. However, lenders are not permitted to enforce any additional fees or offer rollovers.
California state law dictates that all lending companies much have a license from the Department of Business Oversight for legal operation within the state. Such rules are essential in order to confirm customer rights and protection in case of fraudulent activities.
All transactions between a lender and borrowers must be carefully recorded in a legal contract. The contract should contain detailed information on the loan amount, terms and conditions, interest rates, and finance charges. Lenders may require applicants to present their identification cards or driver's license.
Rules for the Consumer
While the state does impose strict rules on lenders, consumers will have to abide by the following regulations in order to ensure a safe cash transaction.
Criminal action is not allowed against customers who enter into a deferred deposit transaction.
The criminal penalty for failure to repay the loan is prohibited in the state of California.
If a customer check is returned unpaid, the lender can imply a fee of $15 for non-sufficient funds transactions.
For checks returned due to insufficient funds, the lender is not allowed to take any criminal action.
Customers are allowed to take out one payday loan at a time and are obligated to repay the loan fully before applying for another one.
Rollovers are not allowed. A rollover is the renewal of the loan into a new loan.
No extension charges are prohibited.
Borrowers are not allowed to take out one loan to pay for another one.
Online Installment Loans
Unlike payday loans, installment loans allow customers a more relaxed form of repayment due to its more substantial cash allotment. Installment loans can offer applicants anywhere between $1,000 to $5,000 for more significant money needs. It includes a fixed monthly repayment schedule.
Installment loan rules and regulations differ from payday loans, as their repayment methods are different. The allowed interest rate is topped at an Annual Percentage Rate of 36%. Charges exceeding that rate are not allowed.
How to Apply for Short-Term Loans
Online payday loans are convenient and quick cash sources. Storefront lenders aim to deliver easy steps for customers to request the funds they need.
First, applicants are advised to revise the necessary requirements and make sure they abide by them.
Once that is done, customers are free to move on to the next step, which is the online request form. A series of quick and easy questions are necessary to gather the required information of the applicant.
As soon as the customer submits the online request form, it may undergo careful consideration.
If a lender decides to work with a customer, the lender may send over an invitation.
If approved, many lenders send over the borrowed amount fast, sometimes as soon as the next business day.
While many customers may prefer to find no credit check payday loans, that is not entirely reliable. Most lenders perform a credit check in order to ensure a safe cash transaction.
However, instant approval payday loans are sometimes possible. Online applications make it so things like credit checks are almost instantaneous. Confirming the applicant's identity and pulling up their credit scores can take seconds.
Bad Credit Loans for California Consumers
Online direct lenders provide a more lenient approach to a customer's credit score than traditional lending services. Online lenders may incorporate factors such as income in order to ensure customer loan repayment capability. With loan products reaching a maximum of $300, customer income is just enough to determine their creditworthiness. In other words, customers with a bad credit score still have a chance of receiving the cash amount they need.
Repayment in California
If borrowers find themselves unable to complete their loan repayments, lenders in California are prohibited from giving any other loan to those customers. This also includes rollovers or any other form of additional cash advance that may be obtained by the borrower.
Customers are always advised to read their respective loan terms thoroughly and reach out to the lender in order to avoid any confusion. Online lenders, in turn, are obliged to present their customers with full documentation of their loan.