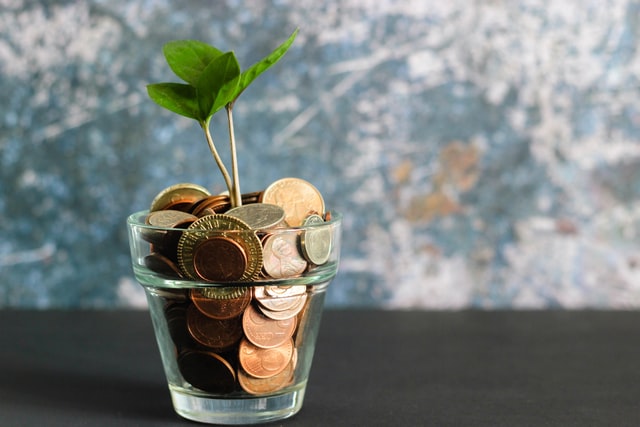 Short-Term Loan Regulations Kentucky from StoreFront Lenders
Payday loans are short-term cash advances designed to be repaid within two weeks, or when the borrower's paycheck arrives. Full payment of the debt and fees is often withdrawn from the customer's bank account. The borrower grants authorization when getting the loan.
In Kentucky, short-term loans are legal, thus providing customers with a wide array of choices between the storefront and online lenders. The state issued a rule indicating that the maximum payday loan amount is $500, with a maximum loan term of 60 days. Just like many other states in the country, short-term loan regulations in Kentucky prohibit rollovers.
What Are Rollovers?
A rollover is the renewal of the loan. In states where it is allowed, the customer can opt for a rollover instead of liquidating the loan on maturity. Meaning, the current loan can be rolled over to a new loan. The old loan's principal and other components can be incorporated into the new on with or without the interest. However, the short-term loan regulations Kentucky prohibits such action, requiring borrowers to pay back the loan on time.
Kentucky Payday Lending Statutes
Payday loans in Kentucky are a regulated form of cash advances, often referred to as "deferred deposit transactions." The state allows these lines of credit to be granted by officially licensed check cashers.
Check-cashing businesses, known as money services businesses, allow customers to turn their next paycheck into immediate cash. Check cashers offer their services on a 24-hour basis and provide customers with quick and easy access to cash. This is the optimal solution for individuals who cannot open a bank account or have one but cannot reach the money they need.
Kentucky legislature also dictates certain rules and regulations regarding fees and finance charges, in addition to the maximum amount and term.
One of the features of the Kentucky state law regarding payday loans is the statewide database called the Kentucky Deferred Presentment Transaction System. This system monitors all the payday loans occurring within the state. This allows easy access to information regarding a loan, such as amount, terms, and fees.
Short-Term Loan Amount in Kentucky
The short-term loan regulations Kentucky permits only two loans to be taken out simultaneously from one lender. The cash advances are set with a $500 maximum loan amount.
Rates, Fees, and Charges
The limit for short-term loan fees and charges differ from one state to another. Kentucky lending rules presents some interesting regulations here.
Lenders are allowed to charge up to $15 on a $100 loan given over a period of two weeks. These loans are spread over a term of no more than 60 days, providing customers time to repay their borrowed cash. Rollovers are not allowed within the state, thus pushing all borrowers to repay the loan in time.
Another aspect of the short-term cash advances in Kentucky is that these loans do not have a cooling-off period between each loan. A cooling-off period means that borrowers hold the right to cancel or even withdraw from the loan agreement within 14 days after receiving the funds.
In states where this is required, customers have the opportunity to rethink their loan decisions and calculate their financials even after signing off on the papers.
However, this particular loan feature is prohibited in the state of Kentucky. Borrowers are allowed to take out a new loan on the condition that they pay off their old loan completely.
The short-term Annual Percentage Rate in Kentucky can reach up to 460%, similar to the short-term loan regulations in California.
Consumer Tips
Customers can locate short-term loans throughout multiple platforms. However, online lenders provide a certain level of convenience that many borrowers prefer.
May consumers look for the answer to: "How to apply for payday loans?" The beginning of the loan procedure is similar with both online and storefront lenders. Customers are obliged to understand the necessary requirements and make sure that they abide by them. After doing so, they can start on their request form, which is a series of simple questions used to gather the necessary information from the borrowers.
Storefront lenders may provide loan options in addition to payday loans, such as installment loans and personal loans. These products provide a different approach to fast cash for emergencies. Consumers may encounter different laws in terms of cash amount and loan term when seeking these and other loan types.